Dirtbike app is designed by motocross riders, for Motocross Riders & their family
The Dirtbike app is designed specifically for motocross, enduro and supermoto enthusiasts and is a feature packed companion to anyone owning a dirtbike.
We ride motocross ourselves, so we have a pretty good idea what tools and features you need from an app. From finding a mx track to ride to getting a reminder to order that spark plug, we feel this app will grow into an extension to your regular tools you use on your dirtbike at the track and anywhere else you need!
Find tracks with ease and quickly see the facilities and track prices (among other things). You can get directions to the track easily from within the app, record laps times and bike setup whilst there, and save the details for next time to see if your quicker!
Input your bike maintenance schedule so you never forget a job, the in app To Do list / Reminder feature ensures you keep on top of everything.
Store bike parts so you are never caught without the part number when you are ordering parts and dont have the manual or bike with you.
These are just some of the features of the Dirtbike App – read more about each one on the Features page.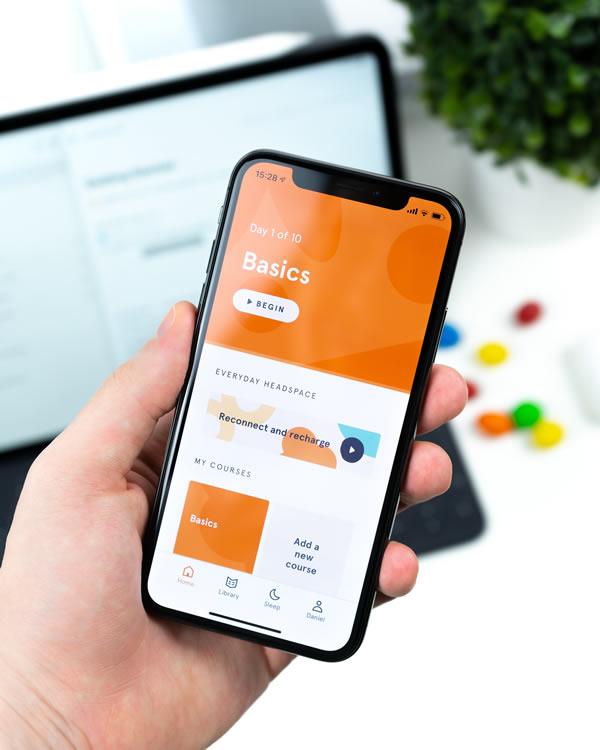 The Dirtbike App is available on Apple IOS and Android phones.
Coming Soon: Also available from web browser
Multi Rider Lap Times
Maintenance Schedule
Track Map & Directions
2 Stroke Oil Mix Calculator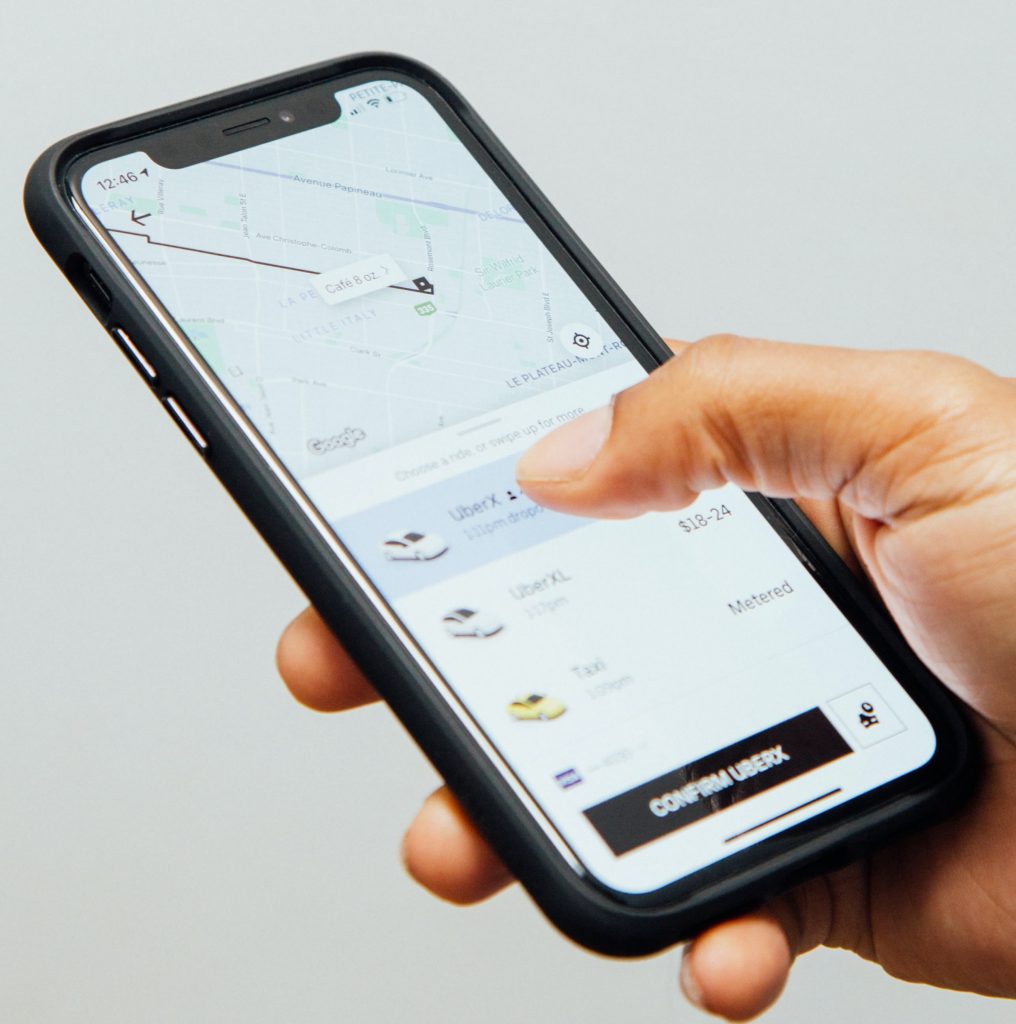 Individual Rider Setup
Individual Bike Setup
Handy Part Number Database
Bike Settings